Rain Bird
Integrated Course Control 
Access the Latest Technology without a Major Overhaul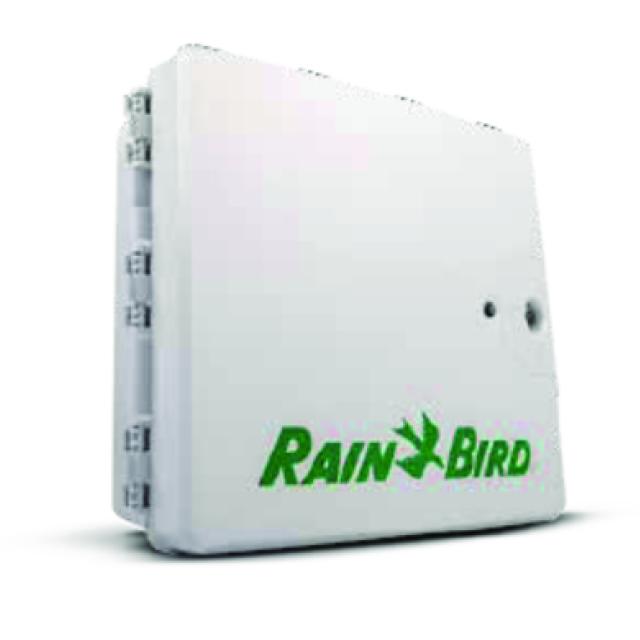 Rain Bird
Integrated Course Control 
Access the Latest Technology without a Major Overhaul
The industry's first and only solution that lets you add IC Rotors and Valves, as well as IC Connect™, onto your existing Rain Bird Satellite System. Whether you're expanding your course or looking for a cost-effective way to renovate with minimum disruption to play, Rain Bird is the only irrigation provider with a true integrated solution to upgrade your current system. With the Integrated Control Interface Plus (ICI+) and ICI+Link, you can upgrade your Two-Wire Satellite or Link™ Satellite (wireless) System1 to the latest IC System™ technology without a complete overhaul.
Upgrade Without a Major Overhaul. • ICI+ and ICI+Link are compatible with the IC System™, MSC+, PAR+ and PAR+ES Two-Wire Satellites, and Link™ Satellites. • Affordably expand or renovate your course with minimal disruption to play. • Extend the life of your current system while also connecting with new irrigation innovations.
Access the Latest Technology. • Add IC Rotors, IC Valves and IC CONNECT™ onto your existing satellite system with the industry's only complete course solution. • With IC CONNECT, you can manage integrated control sensor inputs to collect information from your course and turn non-irrigation products on and off.
Integrated Wireless Solutions2. • Increased design flexibility. • No license requirements or communication wires with LINK 900 MHz radios. • Industry-exclusive ability to combine 450 and 900 MHz radios in one interface.